Our Offering
Whether it's complete feed, premixes, base mixes, concentrates or additives, our global brands offer products and services that deliver the right solutions for the animals you raise. Beyond our brands, you can learn more about additional feed ingredients offered by Cargill.
Cargill produces and markets animal nutrition products and provides consulting services to a wide variety of customers.
Our species:
Our offering in Argentina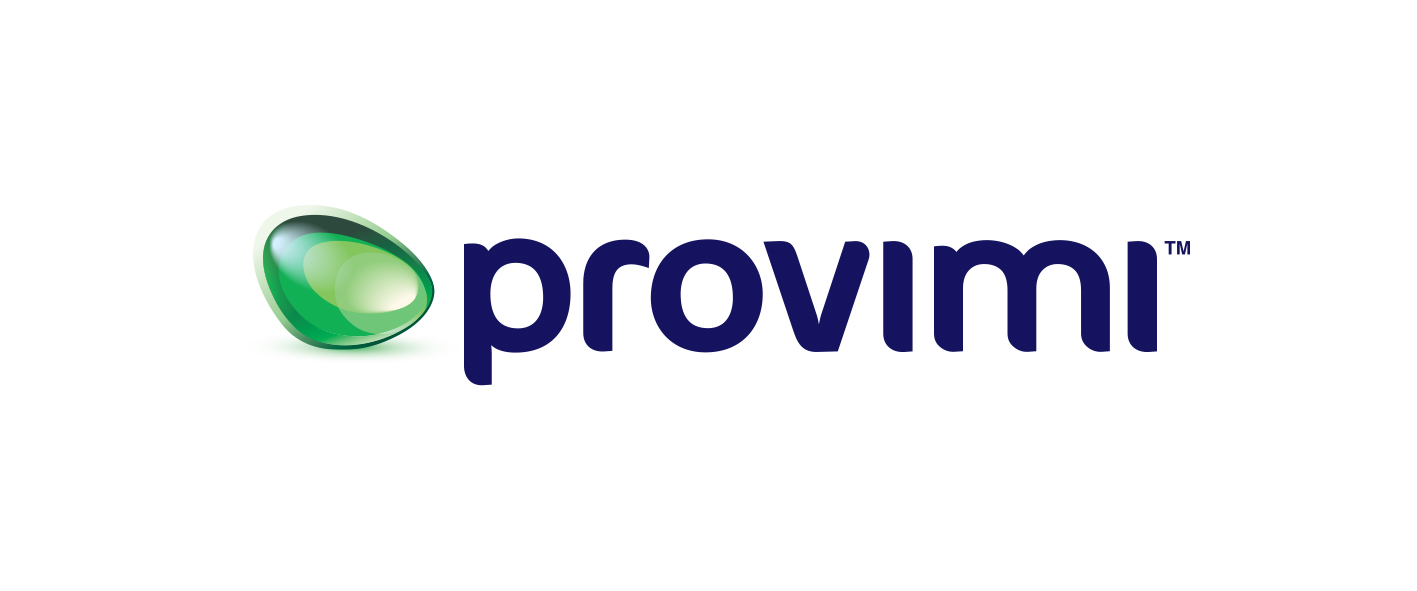 Provimi portfolio taps into Cargill's global network for innovative research, technical knowledge and software expertise to create feed solutions for all species, including ruminants, poultry and swine. With premixes, additives and specialties such as piglet feeds and milk replacers, Provimi offers customized options to meet the needs of any operation. This is backed up by Cargill's expertise in compound feed, supply chains and risk management that all work together to create value for you.